Lahore, 20th October: The upcoming film '50 Crore' has gained a lot of popularity recently and has been a hot topic for discussion nowadays.
Baaghi TV: Several people have claimed that it is an exact copy of the popular Spanish series, 'Money Heist' on Netflix.
All the characters' first look was released yesterday and their names are named after the names of different cities, just like in 'Money Heist'.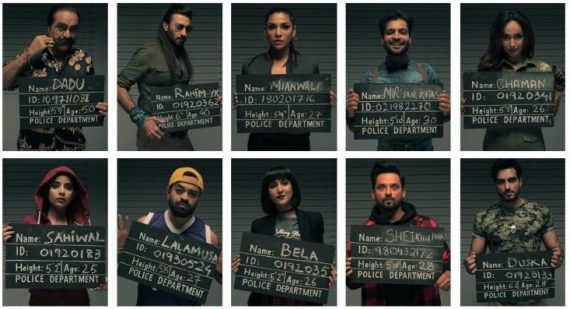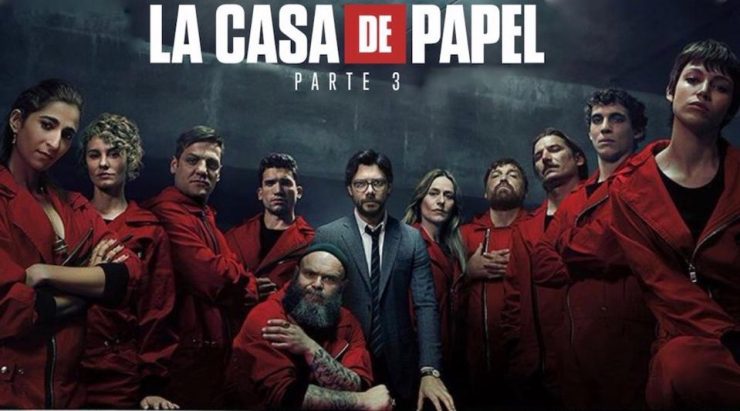 Social media has critically been analysing it, whilst some people are praising it, there are others who are angry over copying the popular Spanish series.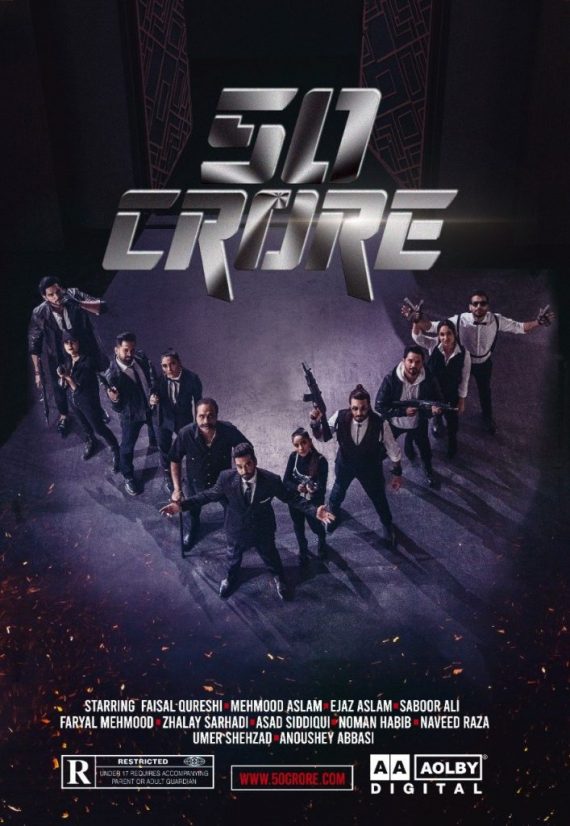 Reviewit.pk reported that Aijaz Aslam, who is a part of these upcoming series has taken to his social media to try and clear out all the misunderstandings of people.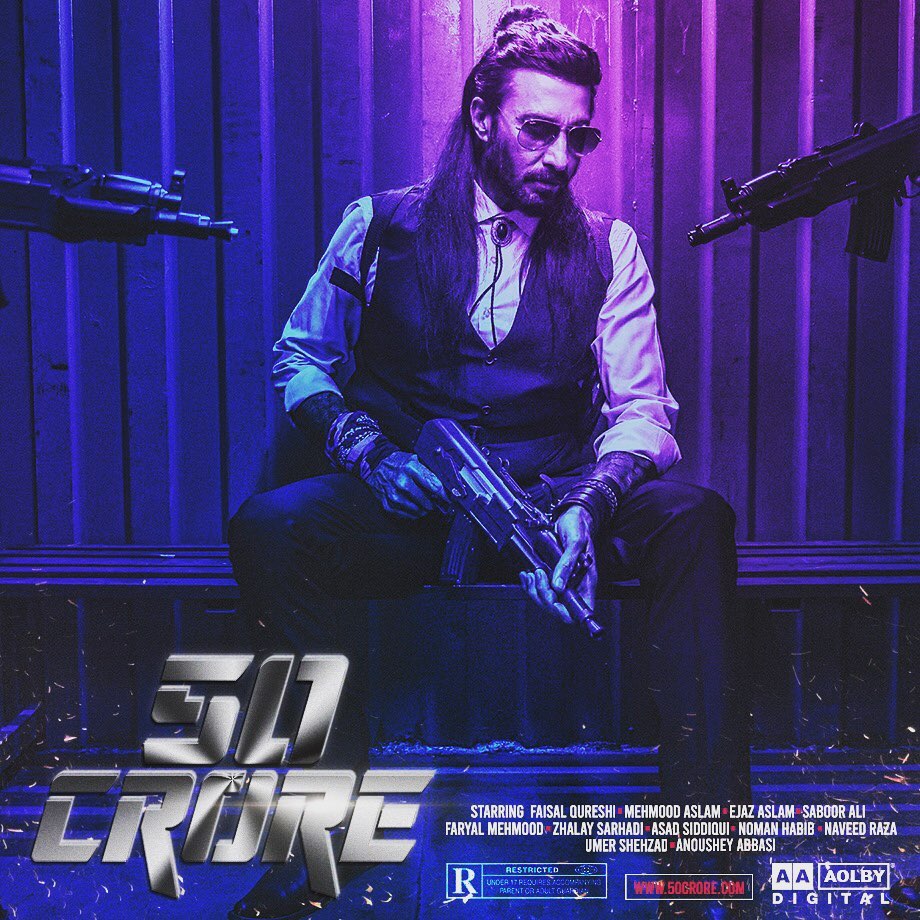 In a video message, he shared, "
I am coming with a new project with other celebrities. It's a different project and lots of fans are impatient and they are not getting it. They are being judgemental and calling it a copy of Money Heist. It's a request for everyone to please wait for 8-10 days and you will see then."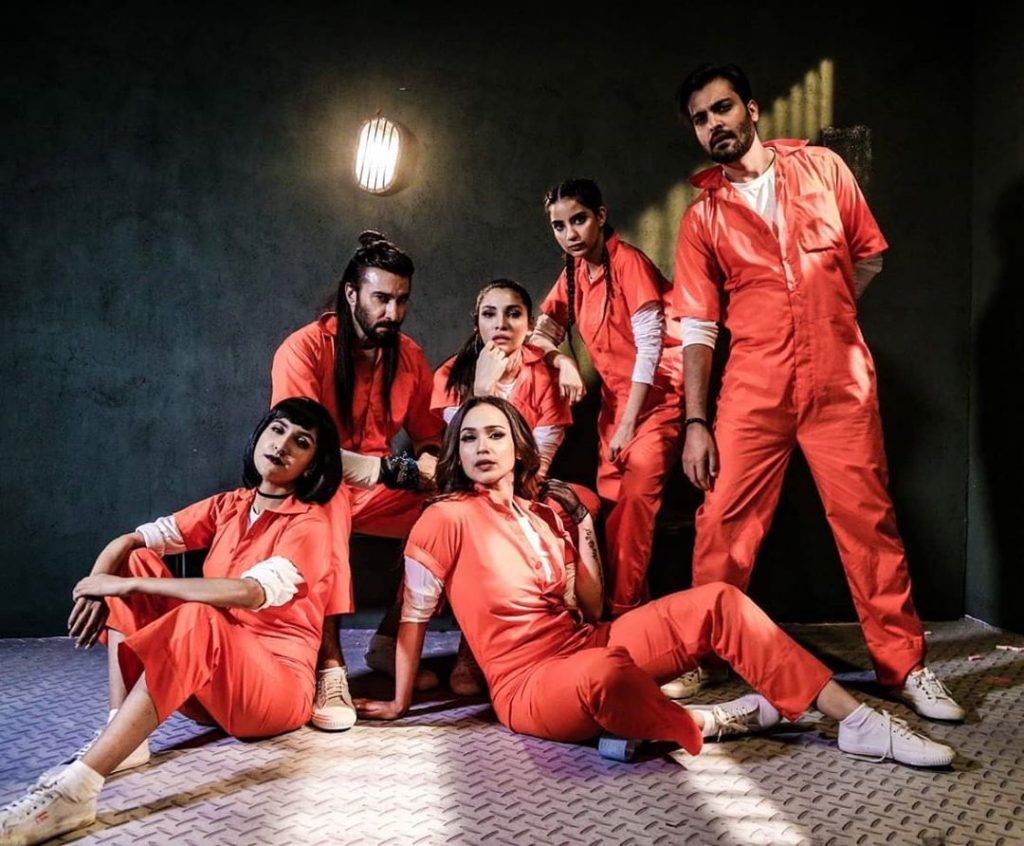 "
After that, you can share your views whether it's right or not. But please before its release you shouldn't judge. Please appreciate different projects or else you would have to see the same type of things and get bored,"
he clarified.
Aijaz Aslam has been seen supporting a new and different look upon which he added, "I am receiving appreciation on my get up, thank you for that."
However, the video posted by Aijaz Aslam on his social media account has been removed!
Stay tuned to Baaghi TV to read all the interesting news and updates!