28th August: There were times when being pregnant meant staying at home and resting, but these actresses have proven this wrong and have worked regardless.
Here is a list of Bollywood actresses who continued filming despite being pregnant:
Shahrukh Khan is my first love: Mahira Khan
Kareena Kapoor Khan:
Whilst filming her movie 'Veere Di Wedding,' the stunning actress became pregnant. However, she did not use this as an excuse to stop filming and continued working on the project.
Kareena Kapoor expecting second child with Saif Ali Khan
Kajol Devgan: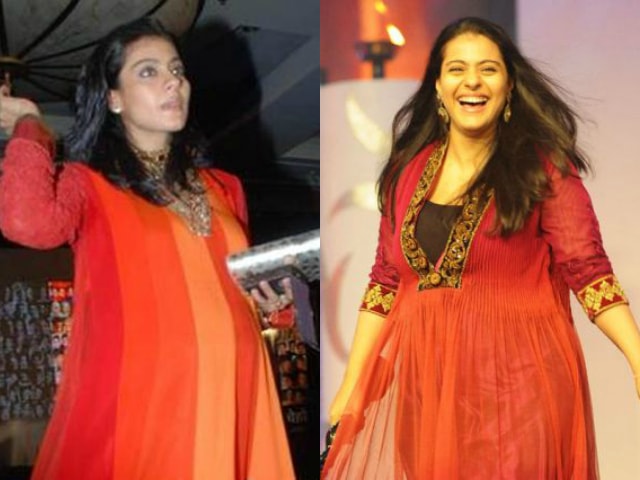 The talented actress became pregnant with her second child Yug when she was shooting for her movie 'We Are Family'. Nonetheless, Kajol kept filming and also promoted her film on various occasions.
Virat Kohli and Anushka soon to be parents
Juhi Chawla: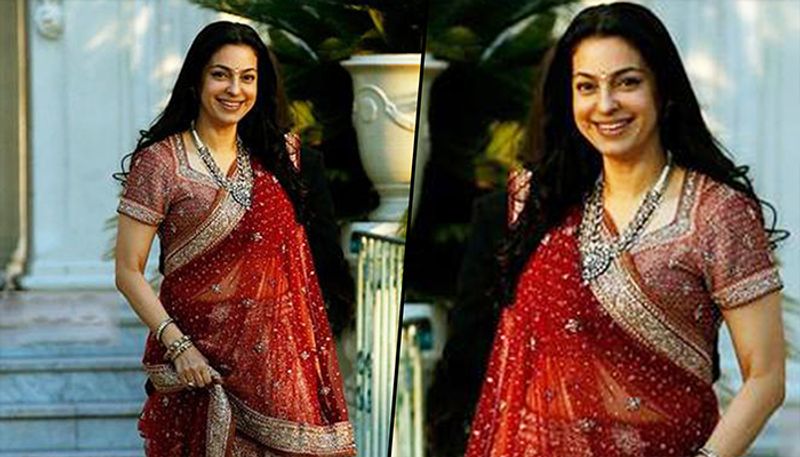 When the amazing actress was shooting for her film 'Aamdani Attani Kharchaa Rupaiyaa,' she was expecting her first child. Then when she was shooting for 'Jhankaar Beats' she was seven months pregnant with her second child. The actress's will and determination cannot be questioned!
Bollywood actor Randeep Hooda undergoes major surgery
Sridevi:
Did you know that Sridevi was also pregnant whilst shooting her famous movie Judaai? However, the actress's first priority was completing the shooting of the film, only after which she took a break.
Bollywood's Bachchan back at work as India relaxes on-set rules
Hema Malini:
The famous veteran actress was pregnant with her daughter Esha when she was shooting for her film 'Razia Sultan.'
These brave actresses show us that nothing hinders hard work!
Stay tuned to Baaghi TV for all the exciting news!
Rhea Chakraborty: I got to know about SSR's illness on our Europe trip