Actors that are doing justice to their roles
Lahore, 15th October: There is no doubt that the Pakistani drama industry is filled with talented actors. First, it is the drama writers who conceive a character and imagine it in their minds, then it becomes the responsibility of the assigned actor to breathe life into the character they have been chosen to portray.
Every season, we get to see a lot of dramas, and in every drama, irrespective of how the drama is doing generally, there are always those actors who give their heart and soul to their characters and are able to leave a long-lasting impression with their phenomenal performances.
It is very important for an actor to have a grip over the character they are playing and that is how they end up owning it and making it unforgettable.
Every season, Pakistani drama viewers come across such brilliantly performed characters which makes them feel that they were meant to be portrayed by these actors and no one else could've done justice to them.
This season is no different and with so many dramas that are on air right now, there are some actors who are standing out more because of how they have approached their characters and make them outstanding.
Here is a list of Pakistani actors who owned their characters this season:
Minal Khan – Nisha (Jalan)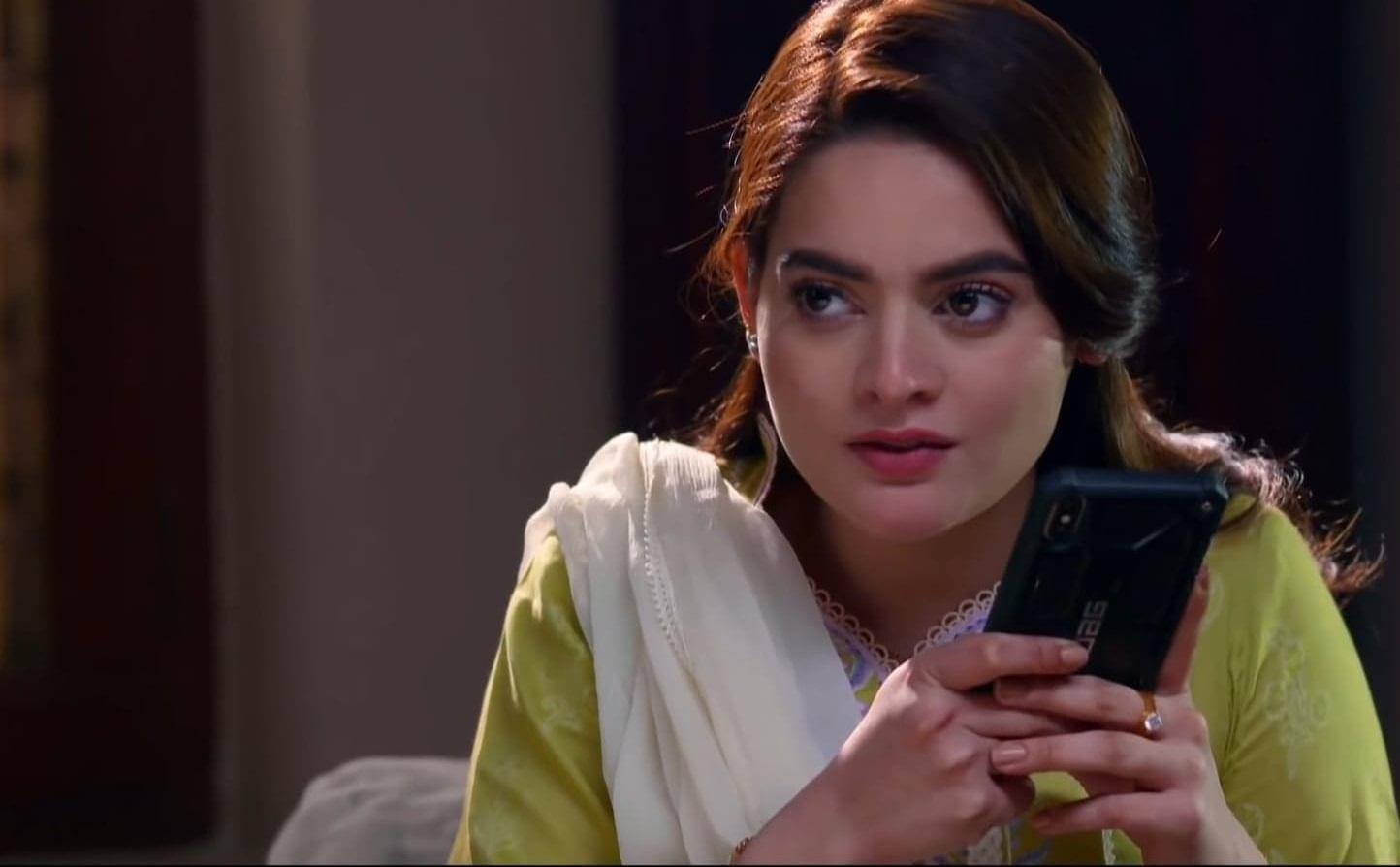 Although 'Jalan' has had its fair share of criticism and controversy for its questionable storyline, it cannot be denied that Minal Khan has played this negative role flawlessly. Minal Khan has acted in various dramas, however, has usually appeared as the innocent,  damsel in distress. Although this time, Minal Khan has been able to portray her range as an actor. In every scene, Minal has convincingly portrayed all the negative personality traits of Nisha.
Faiza Hassan – Gohar (Nand)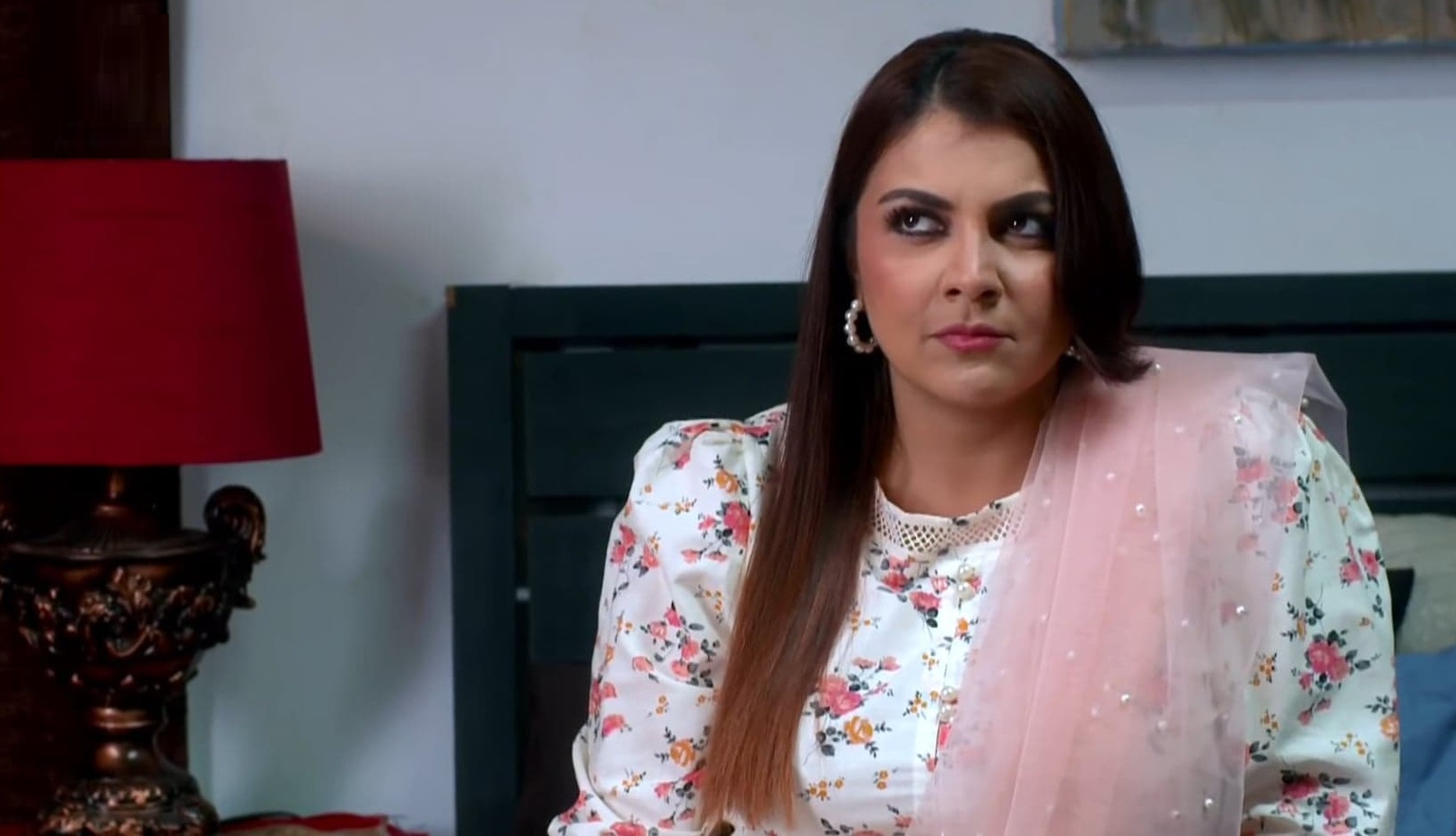 The entire drama serial revolves around one character; Gohar, and the actor who portrays her. Faiza Hassan has been spotted on the TV screen after a very long time and watching her play such a negative character with such finesse is nothing short of a treat. She has managed to not only perform her character convincingly but has actually made the viewers resent her character, which is her win as an actor. Due to Faiza Hassan's grip on the character, she has been successful in showing the ugly side of a narcissistic woman like Gohar who doesn't mind ruining people's lives because of her sadistic reasons.
Waseem Abbas –  Imtiyaz (Kashf)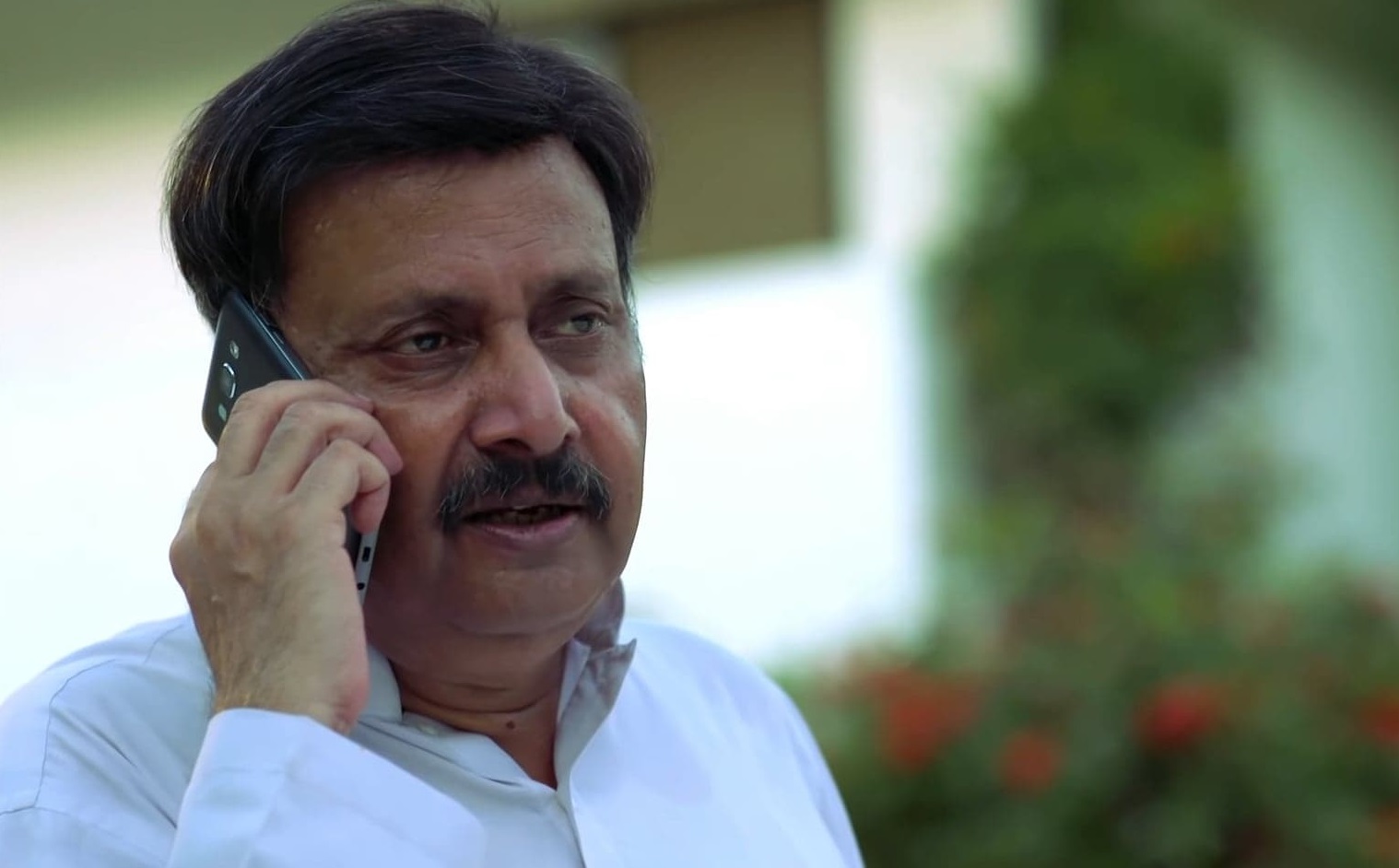 The viewers unanimously feel that Waseem Abbas is the star of the show. His portrayal of Imtiyaz has convinced us that no one else could have played it any better. Imtiyaz is a selfish man who changes his mannerisms and antics in every situation for his own advantage. His character has a lot of layers and Waseem Abbas has shown a great range of variation. The change in his attitude from time to time brings in the comedy aspect to the generally serious drama.
Saba Hameed – Shireen (Prem Gali)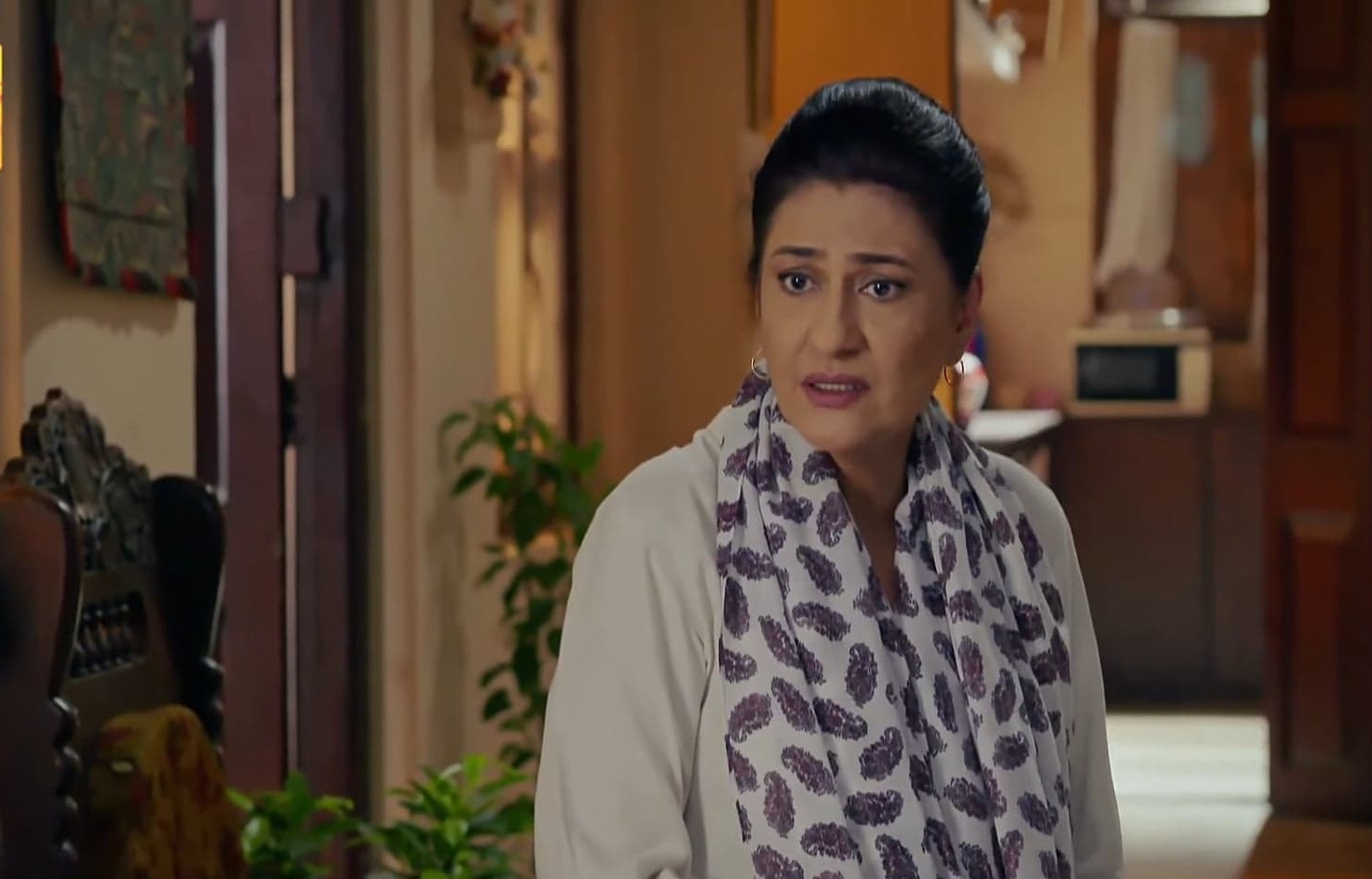 Saba Hameed has played various strong characters and despite reprising the roles of the mother and the mother in law in dramas, she has managed to make each role unique. Likewise, her character, Shireen, happens to be the most dynamic, unique, and probably the best character of Prem Gali. Her character is one of the strongest out of all and has been the reason why several viewers have continued to watch the drama. Saba Hameed's overall styling and dialogue delivery are on point and she seems super elegant in this role as well.
Read all the interesting news on Baaghi TV and don't forget to share your views!