Google has introduced a new feature called RSVP that allows Google Workspace users to attend meetings in a special way, be it a personal meeting or a professional responsibility. Now, you can also attend meetings virtually.
The new feature Workspace called RSVP will allow users to attend meetings by either having a virtual presence or physically present themselves.
According to the magazine Al Rajal, a report from a website called XDA-Developers has relayed this news, stating that Google has introduced a new feature in its "appointment service" Google Calendar, called 'RSVP'. With the new RSVP options, both the hosts and participants will be able to see what the invitees have planned for the meeting.
What is Google RSVP?
Initially, new RSVP options will only be available for Google Calendar, but will eventually also be made available in Gmail Calendar soon.
When having scheduled or received a meeting, to respond to the invite, the user will open Google Calendar and access the event for which he or she has received an invitation.
Herein you will get a prompt for 'Are you participating?' following which there will be an option to respond, where choosing 'yes' will give the user more options whether they will be part of the meeting room physically or virtually.
If a user chooses to enter the meeting by themselves, a door sign will appear next to his name (which will also appear in the invite) and, if the virtual presence option is selected, an option for "join by default" will show, with a video camera sign appearing next to the name.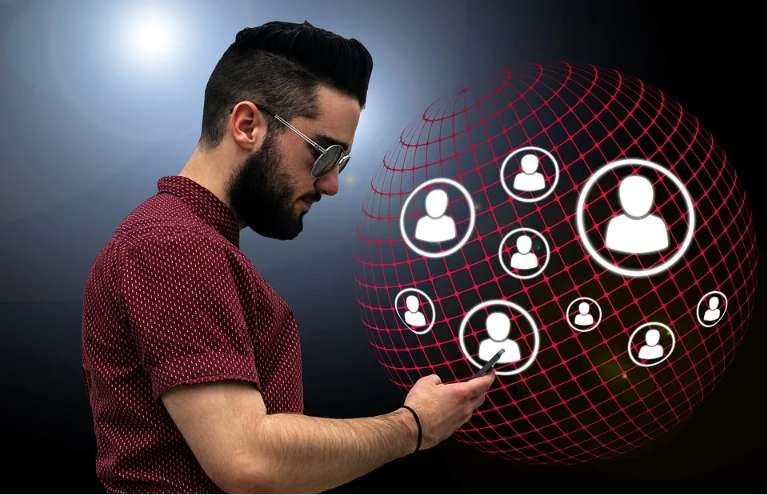 RSVP's features will first be gradually introduced for 'Express Release Domains' whereas for 'Scheduled Release Domains', the features will be available starting July 22.
Google's RSVP feature will also be available for 'G Suite Basic' and 'G Suite Business', including all users of Google Workspace.
The company expects the new feature to give visitors a chance to know in what way the participants are attending.
Stay tuned to Baaghi TV for more news and updates!