Lahore, 4th August 2020: Fawad Khan made his debut in the industry with the film 'Khuda Ke Liye' in 2007, starring alongside Shan Shahid and Iman Ali.
However, the 'Entity Paradigm' singer truly gained fame after his role as Asher in the drama serial Humsafar and he reached new heights in his career.
Fawad Khan & Mahira Khan rock in their latest TVC
In the following years, the superstar has given amazing performances in drama serials such as Zindagi Gulzar Hai and the Telefilm Behudd playing the character of the handsome Joe.
His stardom soon extended till India and won him the lead role in the film Khoobsurat, in which he starred alongside Sonam Kapoor.
Famous Dramas Rejected by Fawad Khan
Other than 'Khoobsurat', Fawad Khan has also appeared in a couple of other Bollywood movies such as 'Kapoor & Sons' and 'Ae Dil Hai Mushkil'.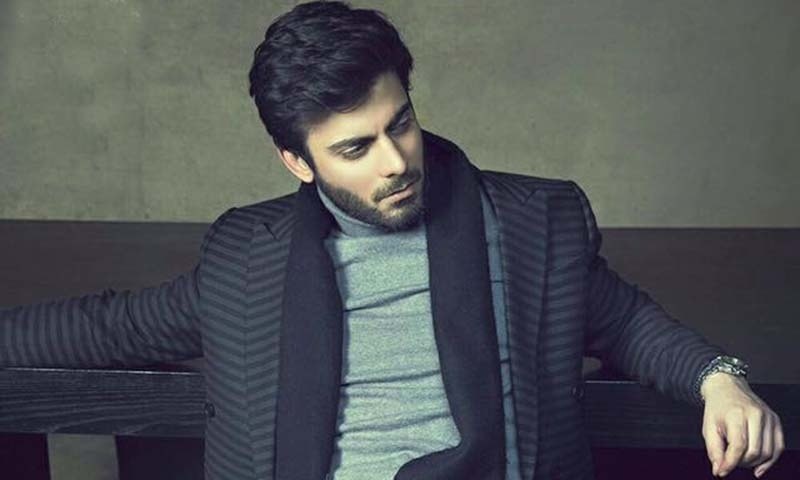 Being an actor, model, and singer one may wonder how rich Fawad Khan is. Well, here we have the answers.
Ertugrul: The voice behind Halime Sultan revealed
As of now, Khan's net worth is projected to be Six Million Dollars which, when converted in Pakistani Rupees, is around Rs.1,000,093,200.
With respect to his lifestyle, Fawad Khan is definitely a man of taste class and he clearly spends his money on the best he can get. For instance, he drives the Porsche Panamera S which is one of Porsche's most iconic vehicles and he has a mansion-like house in Lahore.
Fawad Khan's children study in one of the most well-known and excellent schools in the country.
Stay tuned to Baaghi TV for more and updates!