Lahore, 30th July 2020: In today's world of social media, everything that the celebrities say or do is quick to get viral. Due to the easy access, everyone has to social media, all the celebrities are easily available to the public.
At times the statements released or the actions of these celebrities turn into controversies as people tend to disagree with these statements and actions and openly voice their disagreement.
There have been various times when fellow celebrities have called each other out for saying something they do not necessarily agree with. There have also been instances when these stars in question have responded to such controversies.
New Pakistani Web Series Churail Releasing Soon
There are some celebrities who think that they need to reply to criticism and controversies and as a result of that these controversies mostly morph into something even bigger.
In this day and age, where certain celebrities live off of controversies, there are only a handful of actors who have so much presence on social media yet they never get involved in any such controversies.
Despite facing several controversial questions in the many interviews they give, they always manage to answer these questions in the most dignified manner.
Famous Dramas Rejected by Fawad Khan
Here is a list of some celebrities who have majorly stayed out of any controversy during their time in the industry:
Ayeza Khan: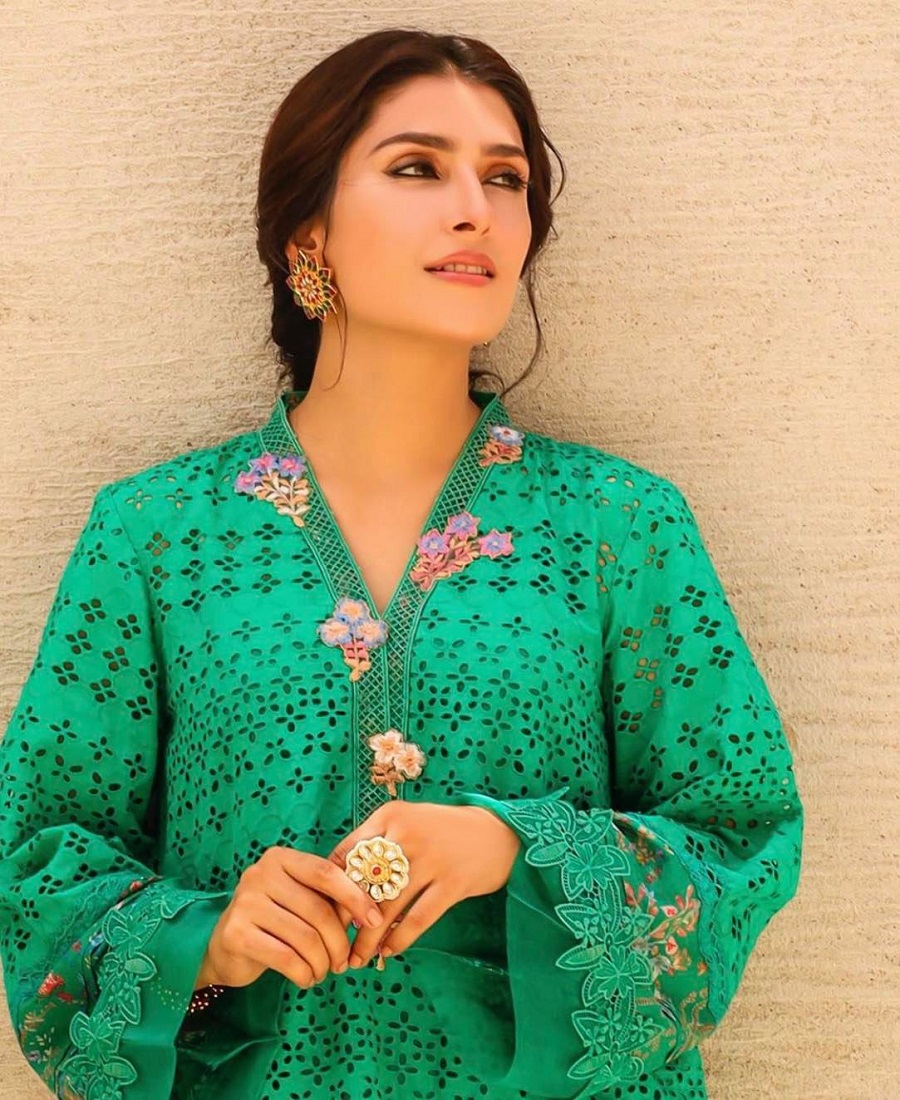 Ayeza Khan has been questioned and criticized several times in her career. Despite being very active on social media, she has managed to stay away from focusing on something controversial. Ayeza was criticized heavily for opting to play Mehwish's character however, she chose to focus on those people who were praising her for her work.
Ayeza Khan achieves a milestone on Instagram
Whenever her projects receive a lot of success, she equally gets praised and criticized but she makes sure that she does not respond to the criticism. Even when her daughter was criticized for her clothing a few years back, Ayeza Khan's response was really dignified.
In various interviews, she has made it clear that she reads every single comment and manages her social media accounts herself. She shared that she accepts criticism as part of the 'package' and believes that people have the right to criticize.
The Michelle Obama Podcast featuring Barack Obama
She replies to this criticism in such a way that it never turns into a controversy. Ayeza has also never said anything against any of her fellow celebrities despite getting the opportunity several times.
Ahad Raza Mir: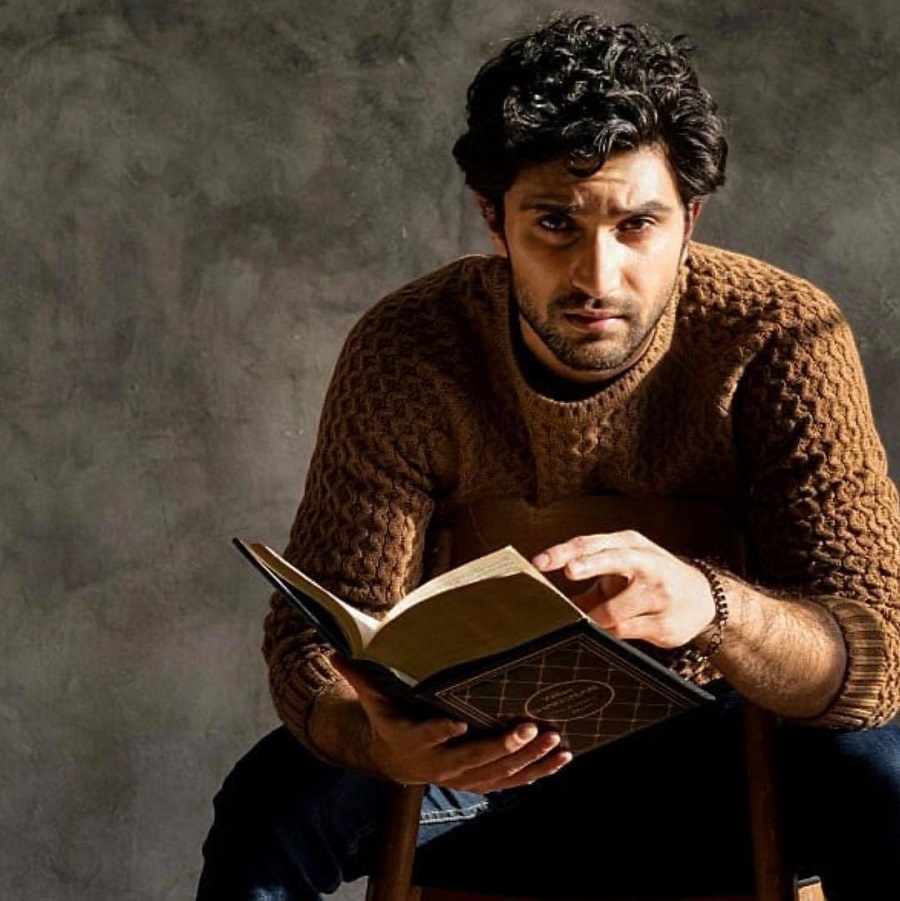 Despite being comparatively new to the industry, Ahad Raza Mir has faced various situations that could have been created into a controversy. The reaction to his song Ko Ko Korina was one such situation. Ahad however, decided to stay calm and did not indulge himself in arguments the way his co-singer Momina Mustehsan did.
Ahad Raza Mir's mimicry video goes viral
When he was questioned regarding the rumors about his relationship with Sajal, his replies in every interview were always well calculated. He does not react to any kind of controversies which is also another reason for his fan following. Ahad has time and again proven his professional outlook by managing to ignore controversies regarding himself and making it seem as though they do not affect him.
Syra Yusef: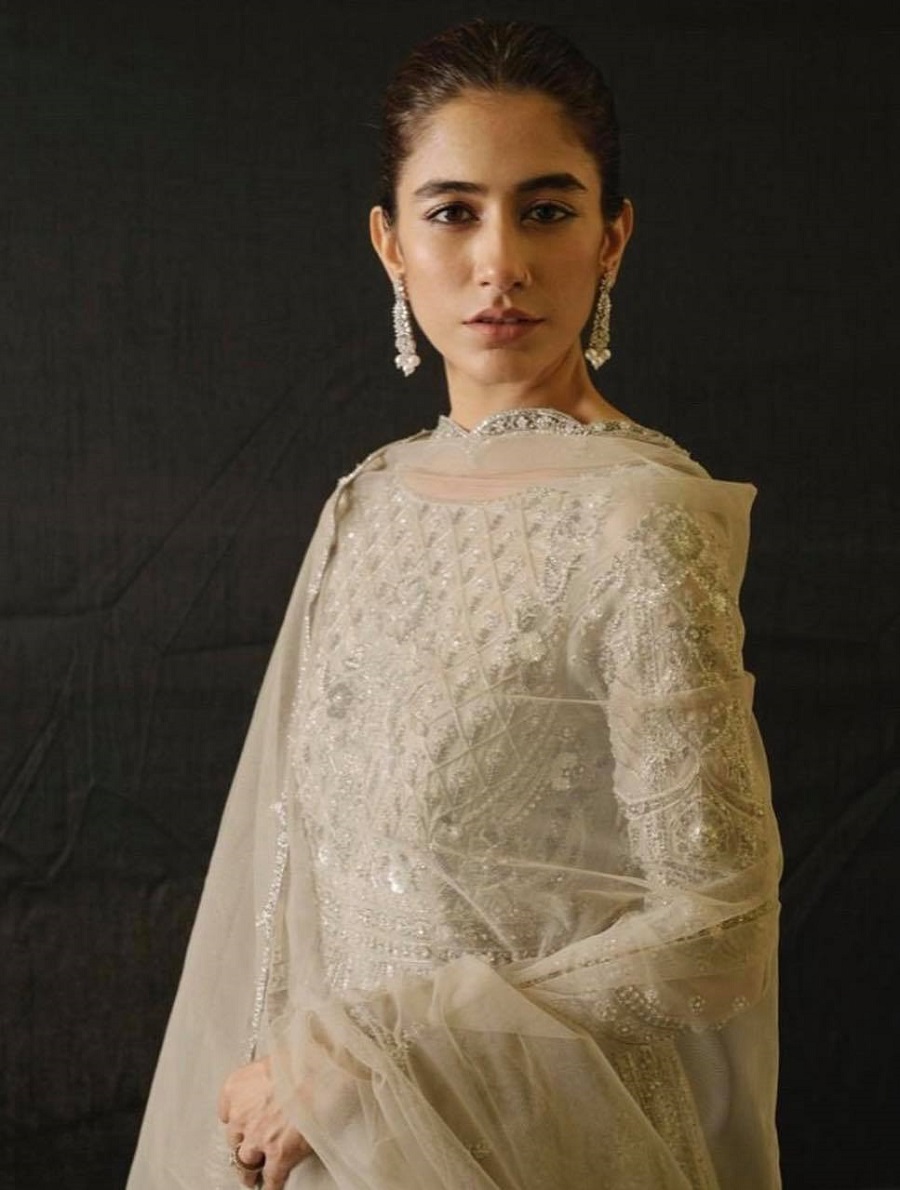 The way Syra Yusef handled a very public divorce was highly impressive. Even though Shahroz Sabzwari made videos in which he talked about their separation, Syra made sure that she did not become part of this controversy.
She chose to remain silent when there were rumors about her husband having an affair and the media really wanted to know her perspective. Although in the past, Syra was more outspoken in her interviews, she has changed a lot now.
Sajjal Ali joins the 6M club on Instagram
The public was impressed by her demeanor and grace when the news of her divorce went viral. Even when the news of Sadaf and Shahroz's marriage got viral, she remained silent as she knew that anything that she would say will instantly be quoted by everyone.
Shahroz went as far as saying that he did not want to give a divorce, hinting that it was Syra's decision. Apart from posting a few quotes which showed her strength of character, Syra never publically commented on the situation. Although she had the support of the public, she decided to stay away from all the drama she was directly a part of.
Bilal Abbas Khan: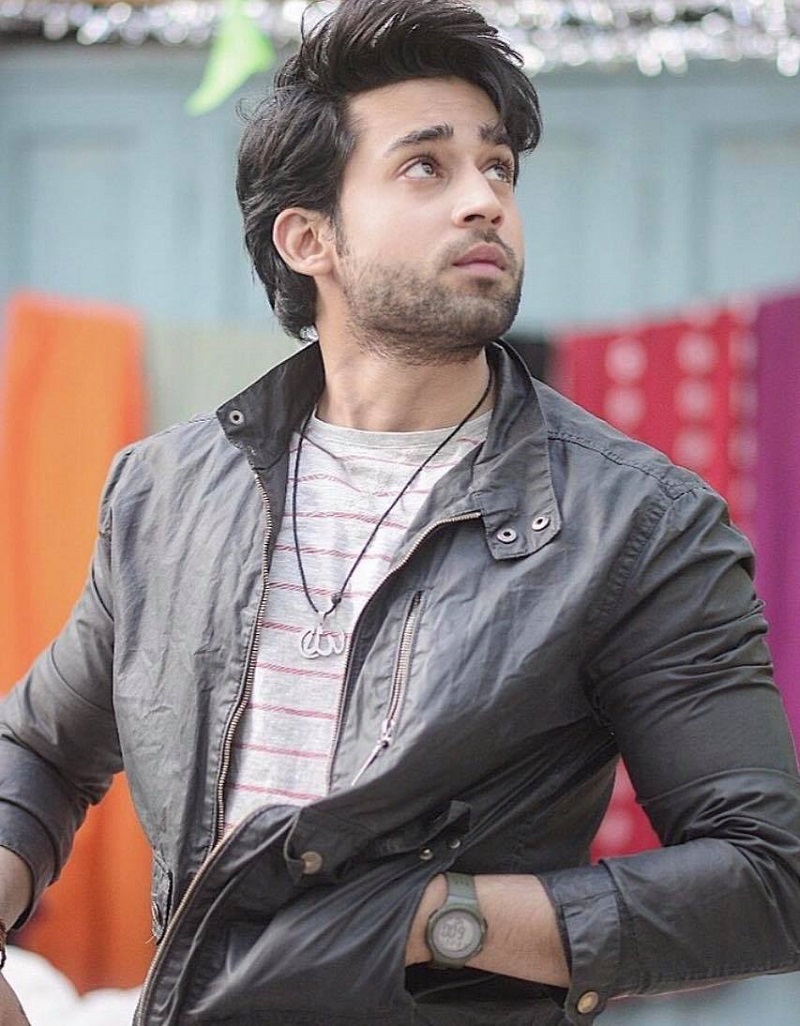 Bilal Abbas Khan has established his name in the industry as a versatile actor in only a few years and has worked tirelessly to get to where he is today. In the past few years, he has been part of some of the most hit drama serials.
Shahid Afridi to host Ertugrul star Turgut Alp
Despite being so famous, he is often criticized too, although he makes sure that he takes everything that comes his way with the utmost grace. Recently a rumor began to spread regarding Bilal Abbas and Ramsha Khan's relationship, he decided not to talk about it.
He has never used controversial subjects to get attention and one of those few actors who want their work to be their prime and only introduction.
 Sajal Aly: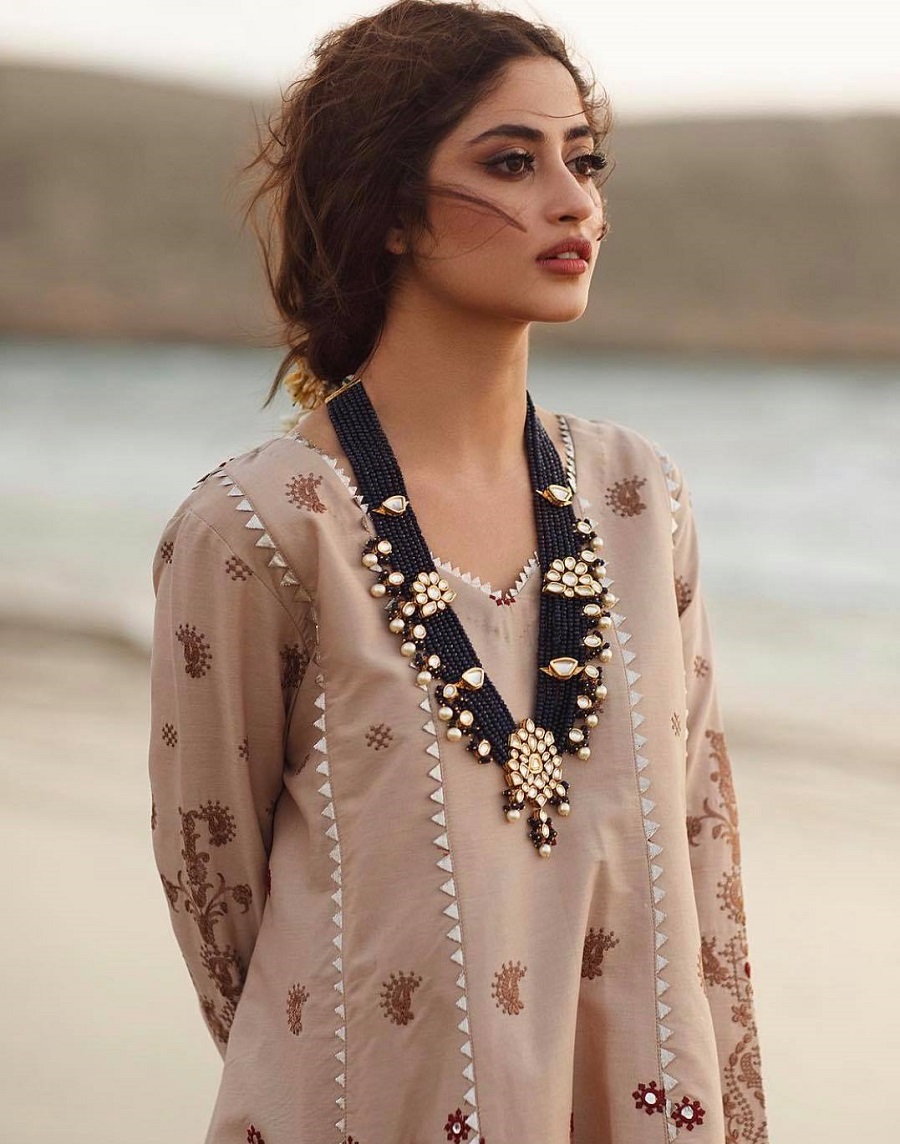 Sajal Aly has often found herself amidst controversies more than once because of her personal life. There was a time when there were rumors of her relationship with Feroze Khan, but she did not talk about this matter seriously on social media or interviews even once.
Ertugrul: Engin Altan Duzyatan to appear on PTV soon
When Feroze got married, people said a lot of things but Sajal never commented on it. When Ahad and Sajal's dating rumors were spreading quickly, Sajal probably consciously ensured that none of the interviewers asked her questions regarding her personal life.
Even their marriage was a very private affair. Sajal is a powerful performer who wants people to know her for her work and not for whatever happens in her personal life. She has always managed to intelligently stay away from every controversy thrown her way, including those regarding criticism on her projects.
Stay tuned to BaaghiTV for more!