Pakistani celebrities who dated in the past
Lahore, 5th August 2020: Pakistani society does not accept people having relationships with each other outside of marriage however, Pakistani celebrities still date their fellow celebrities.
Oftentimes these celebrities get married, whilst in other cases, they break up. Certain Pakistani celebrities, who openly confessed their love for each other and made their relationship public still ended up not getting married for some reason.
At times, celebrities keep their relationships private and away from the public eye as they know that it is only a temporary affair or they know that they will be criticized for it.
Here is a list of Pakistani celebrities who used to date each other but are not even friends now:
Hamza Ali Abbasi and Saba Qamar:
The couple's dating rumors surfaced back in 2014 as the two 'friends' were seen hanging out with each other very frequently. Their pictures depicted how comfortable they were around each other and everyone could see that this was not just a friendship.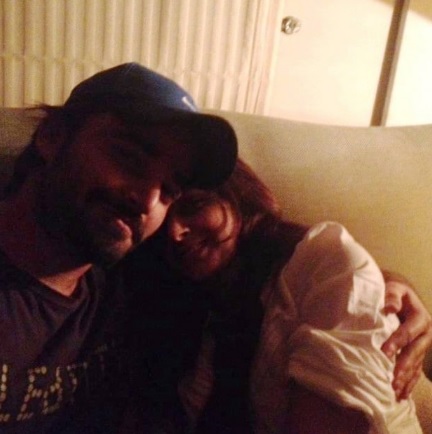 Saba Qamar's post on Hamza Ali Abbasi's Facebook page stating "I love you" and the ensuing silence suggested that they really were surely dating. Only after their break up did Saba Qamar give an explanation for this.

Feroze Khan and Sajal Aly:
After working together in the drama 'Chup Raho', which was Feroze Khan's debut drama serial, the two stars got really close. The couple was soon after seen in 'Gul-e-Rana' and even starred in a movie together. Their on-screen chemistry was surely the result of the relationship they had off-screen.
Ertugrul Ghazi is the role model for our dramas, Laila Zubairi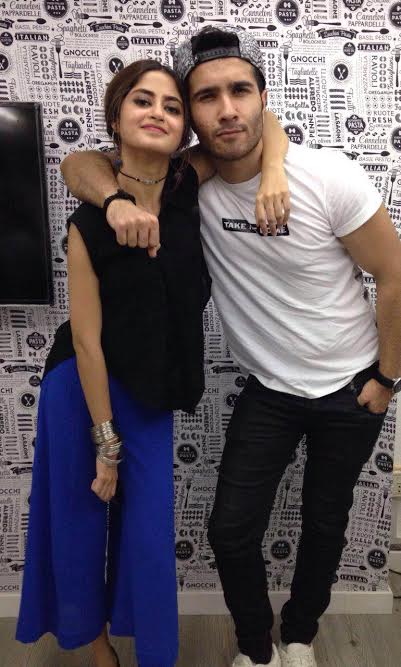 Feroze Khan posted a picture alongside Sajal captioned "when you know you are with the right one." Sajal was also seen taking an active part in Dua Malick's wedding, performing the roles a close family member usually would but unfortunately, their relationship was not meant to be. The fans were left shocked after Feroze announced his marriage since they were expecting Sajal and Feroze to announce their engagement.
Kim Kardashian has begged Kanye to end his White House run
Agha Ali and Sarah Khan:
Agha Ali and Sarah Khan believed that they were each other's soulmates and were quick to announce their engagement. However, after being together for more than a year, they too parted ways.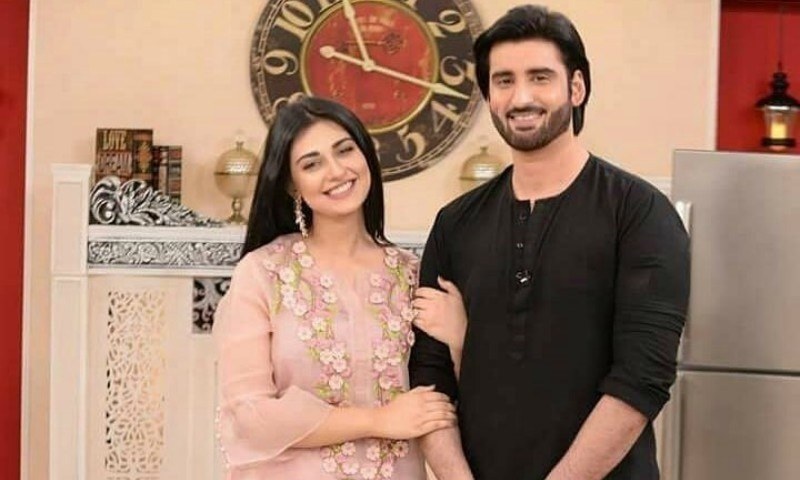 This break-up was also a huge shock for the fans who were eagerly waiting for the couple to announce the news of their wedding. Agha Ali has not hesitated from talking about the breakup and shared that since their priorities and perspectives changed, the two no longer needed the same things from life hence they broke up. Sarah Khan, however,  has remained silent in regards to this topic.
Goher Rasheed and Sana Javed:
Their relationship became public after Goher Rasheed gave Sana Javed a surprise birthday party. This was his way of announcing that they were dating. Sana Javed was very happy to be dating the talented actor. However, she never publically talked about their relationship and it soon ended as well.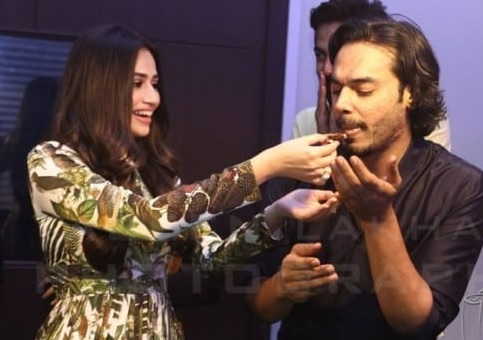 Mia Khalifa knows who is behind Beirut explosion?
Danyal Zafar and Momia Mustehsan:
After working together for Coke Studio, the couple was seen together very often. They could be seen enjoying each other's company and they surely did not intend to keep the fact that they were dating a secret.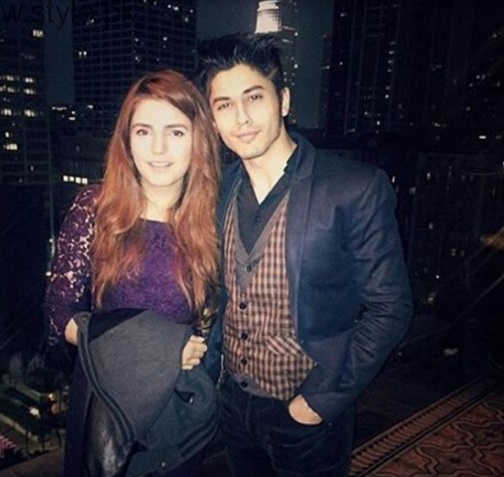 People soon began questioning them if they were getting engaged. However, when the rumors started to get too much, Momina replied that she was not getting engaged so all her fans should relax. Nonetheless, the two did not deny the dating rumors and it was abundantly obvious that they were dating.
Stay tuned to BaaghiTV for more updates!