Bollywood celebrities who got married to foreigners
10th September: The love shown in Bollywood films transcends all sorts of barriers, be it caste, class, language, or religion.
When it comes to their personal life romances, many Bollywood stars have forgone their inhibitions even off-screen and married foreigners.
Here's a list of some Bollywood celebrities who are married to foreigners:
Priyanka Chopra dons a new hairstyle for the IPL
Priyanka Chopra and Nick Jonas: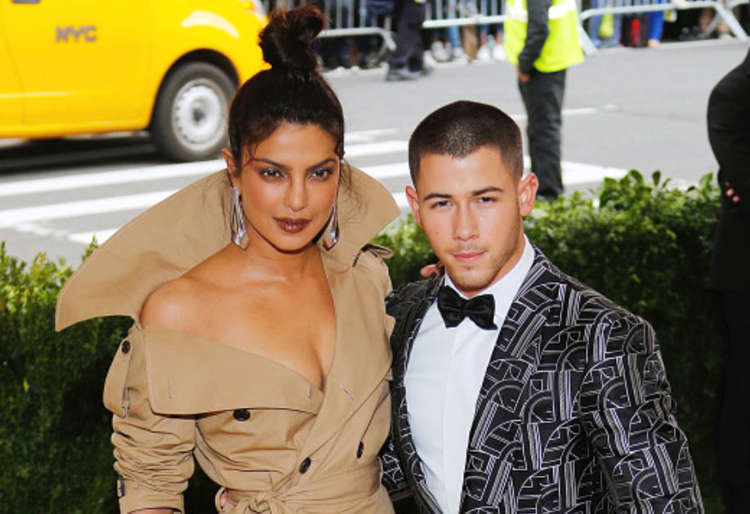 Priyanka Chopra got married to Nick Jonas, the famous American singer, songwriter, in December 2018. The two reportedly first met at Met Gala 2017 in New York and walked the red carpet together. They dated each other for a few months and got married in a lavish ceremony in December 2018, in Jodhpur.
Actress Sonya Hussain fed up with the ongoing debate on Ertugrul
Preity Zinta and Gene Goodenough:
After dating the Los Angeles-based financial analyst, Gene Goodenough, for five years, the famous Bollywood actress with dimpled cheeks silenced lovers, ex-lovers, and critics with her marriage to Gene Goodenough in 2016. The two often share pictures with each other on Instagram and are one of the cutest couples of B-town.
Iffat Omar grilled for her flirtatious comment about a veteran actor
Shashi Kapoor and Jennifer Kendal:
The legendary Bollywood actor had a fairytale romance with the British theatre actress Jennifer Kendal. the two had met each other in Kolkata in 1956. From then onwards, Shashi Kapoor started touring with her troupe – and they got married two years later in 1958. She also acted in several of his films and passed away from colon cancer in 1958.
Mubasher Lucman at the Oath-taking ceremony of Kasur Press Club
Kabir Bedi and Susan Humphreys:
The veteran Bollywood actor was actually married four times and Susan Humphreys was his second wife. After his first marriage dissolved, Bedi was dating Parveen Babi, but he left her and married the British Fashion designer, Susan Humphreys. The two also have a son together, Adam Bedi, who is a model. But the two decided to end their marriage and Bedi went on to marry radio presenter Nikki.
No longer Keeping Up With The Kardashians
Vindu Dara Sing and Dina Umarova: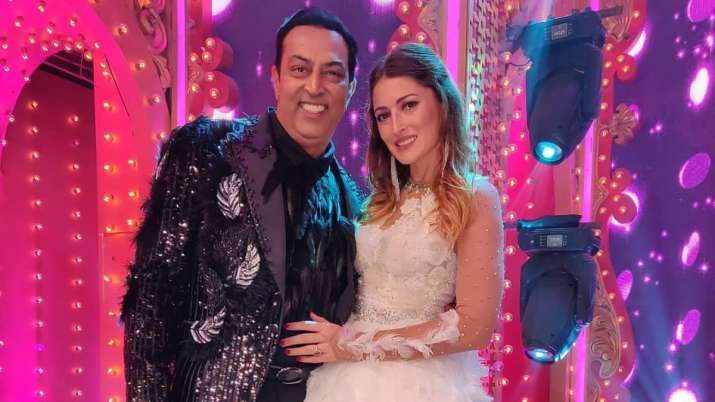 After Vindu Dara Singh's first marriage with the actress Farah Naaz ended, he managed to find love and eventually tied the knot with the Russian model, Dina Umarova. The two are now parents of a daughter named Amelia Randhawa.
Stay tuned to Baaghi TV  for all the interesting news and updates!