Bollywood celebrity couples whose love story didn't last
17th September 2020: The public has witnessed various famous celebrity relationships in the past and at times, they have seen these celebrities undergo a very public and bitter break up as well.
Through this list, we take a look at the celebrity breakups that stayed in the news for a long time and still remain in our memories.
Amitabh Bachchan and Rekha:
Kangana Ranaut hits back at Jaya Bachchan
One of the most talked-about love affairs of all time. Even though the two superstars never publically admitted their relationship, their blazing on-screen chemistry was enough to start rumours about their real-life romance too.
However, after their split, they have not been seen exchanging any words or working on a project together. 'Silsila' was their last project together and ironically, the story seemed to mirror the real-life love triangle of Amitabh, Jaya, and Rekha.
Amitabh Bachchan to become the new voice of Amazon's Alexa
Salman Khan and Aishwarya Rai: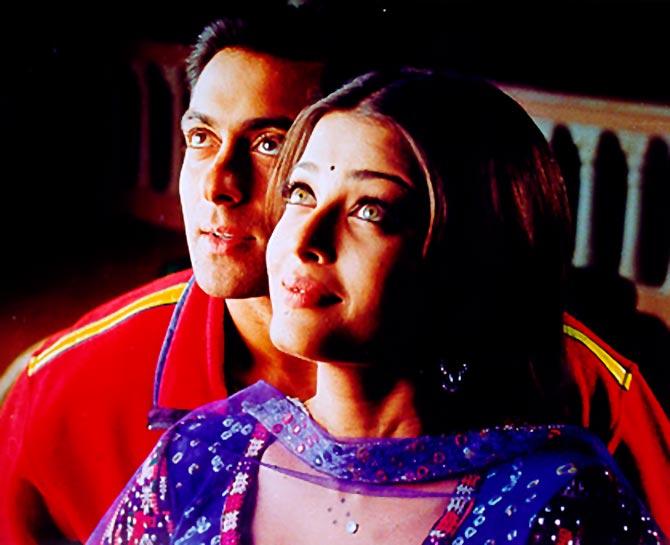 Everybody knows that these two have had one of the ugliest breakups in Bollywood. Aishwarya exposed Salman Khan and shared with the media that told she was a victim of physical abuse and that her affair with Salman was a 'nightmare'!
Complaint filed against Karan Johar, Deepika Padukone for consuming drugs
Ranbir Kapoor and Katrina Kaif:
After her breakup with Salman Khan, Katrina found love again and she started dating Ranbir Kapoor. They seemed to be enjoying holidays and late-night dinner dates together and allegedly the two were also on the verge of getting married. However, the plan did not come through and the two broke up.
Madonna to direct a movie on her life
Shahid Kapoor and Kareena Kapoor:
The relationship between the two stars was very famous but their breakup became the hottest gossip in B-town. The two broke up during the filming of 'Jab We Met' in 2007 and as of yet, both of them are happily married to other people and have children.
What ISI couldn't do in 70 years, Kangana has done within weeks
Abhishek Bachchan and Karishma Kapoor:
Abhishek and Karishma Kapoor pursued a very serious relationship, so much so that the two had even gotten engaged. However, they broke up and called off their engagement and have not talked to each other in public ever since. The two managed to move on and Abhishek married his actress wife, Aishwarya Rai, while Karisma has recently divorced her husband, Sanjay Kapoor.
Stay tuned to Baaghi TV for all the interesting news and updates!